KEEPERS RESOURCES

Camo Hi Control Gear
BY
knighttimes
April 28, 2009
Here is a cheeky shot of Animal showcasing the Hi Control Camo range.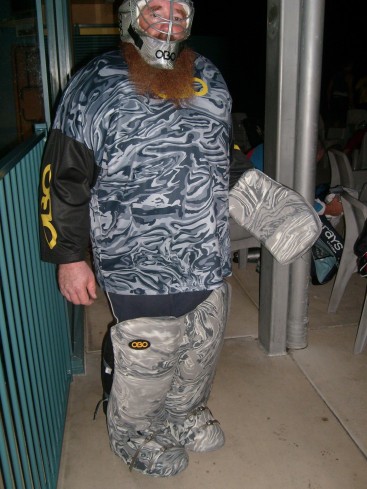 (Please note you do not require a beard of this nature to wear this kit, although it is a nice touch!)
This kit is currently only available in Australia, and it has been well received here. What are your thoughts on the kit?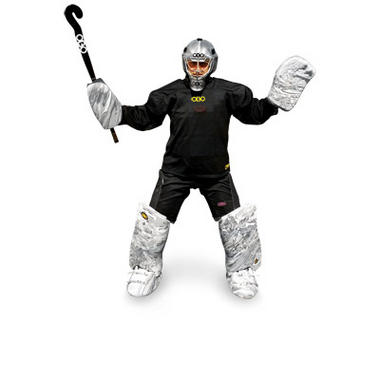 You can get the Camo Hi Control gear including a free Camo smock as shown above from Hockey World, Australia website link here.
Ps: Good to see you have an Adult helmet now Animal!
Comments