KEEPERS RESOURCES

Arm Guards or Elbow Guards
BY
supakeepavictor
December 6, 2009
Hey guys,
i'm thinking of buying the ROBO body armour and I asked myself a question…and i couldn't answer it myself so…i thought i would ask for some opinion…
What would you advise…the obo arm guards(that are sold separately)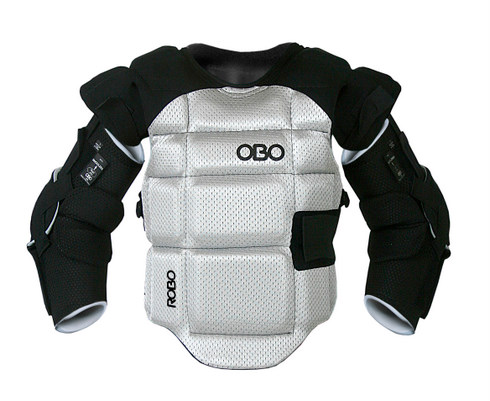 or the new obo elbow guards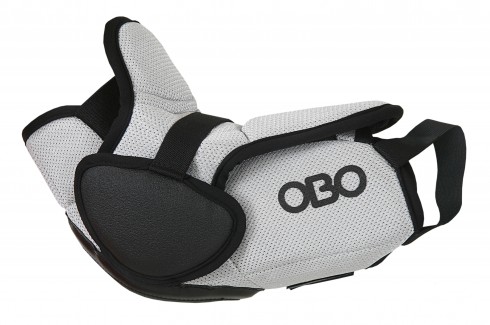 ……….i am 14 years old…and i play u16's club hockey (Pembroke Wanderers) and I am the second choice senior keeper of my school….. The style of play i use is  For short corners I tend to log if its a hit  and i stay up when its a drag. And the odd 1vs.1 I tend to slide… and take the crap out of the player.
What would be the best for me?
Comments