KEEPERS RESOURCES

Euro Hockey League 2009 Begins!
BY
knighttimes
October 8, 2009
Just a quick reminder that the Euro Hockey League begins this weekend!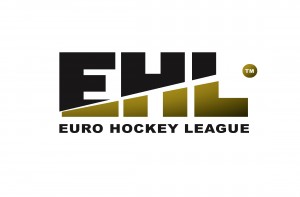 Round 1.1 will be played between the 9th and 11th October.
Round 1.2 is scheduled for 25th – 27th October in France.
For more info on the draw and news check out this article from the EHL website.
Comments